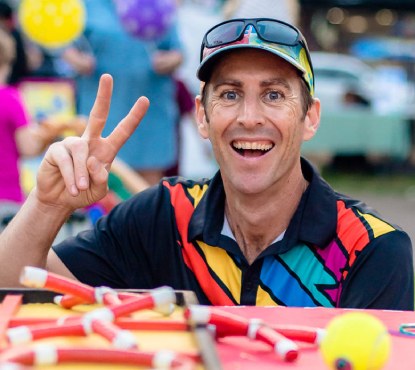 I provide Vacation Care Incursions throughout the Gold Coast, Logan, Redlands and south of the Brisbane river.
My Pop-Up Playground is a curated collection of Activities and Games that are perfect for OSHC Incursions.
It has proven repeatedly to be fun, developmental and engaging for primary-aged children.
The kit includes a mix of Physical Activities and Games of Skill, and caters for a large number of participants playing together side by side in self-directed play.

I can set up on grass, outdoor undercover, or inside a hall.
I modify the kit slightly to suit the setting. (Eg. Stilts are only used on grass)
I do need vehicle access to the location – as I use a lot of gear.
Each session starts with a short run-down of the activities and expectations, before the children are let loose for 'Assisted Free Play'.
I am present for the entire session to help children to develop skills and to keep things safe.
I have years of experience working with groups of children and this equipment.
---
My Pop-Up Playground Incursion Activities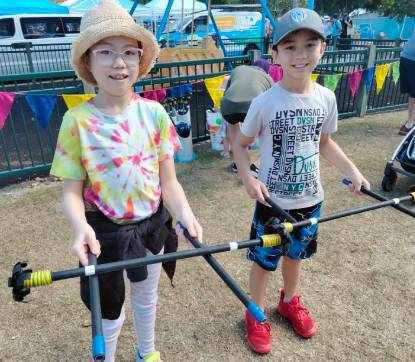 Juggling Sticks
There are suitable tricks for all ages using Juggling Stick. From Rolling to Flipping.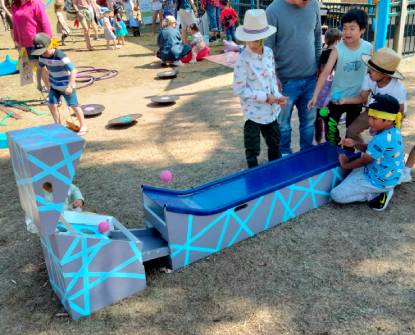 Skee Ball
Roll the ball with the correct direction and speed to hot your target.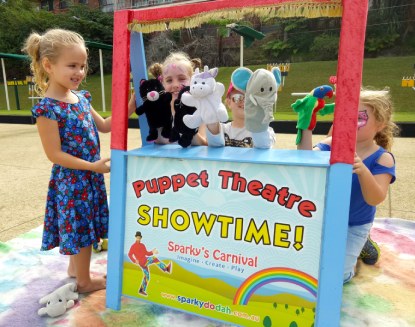 Puppet Theatre
A creative outlet off to the side of the busy play.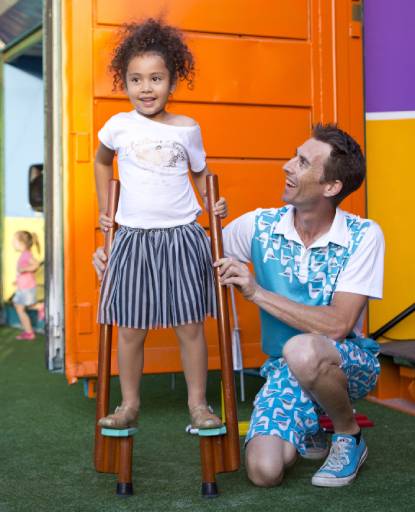 Stilts
Stilts are a challenging activity that develop confidence and coordination.
Tiger Feet
A fun way to develop coordination and confidence.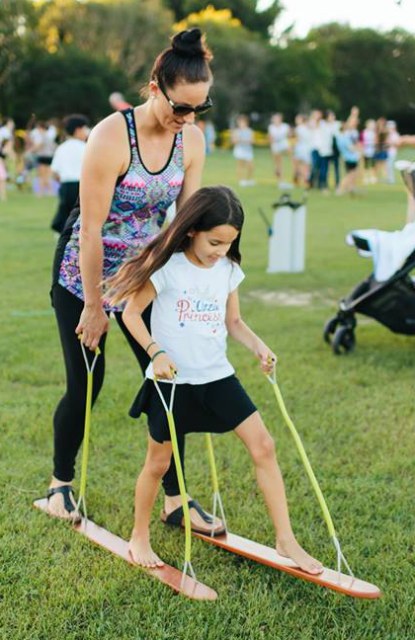 Tandem Striders
It's team-work time!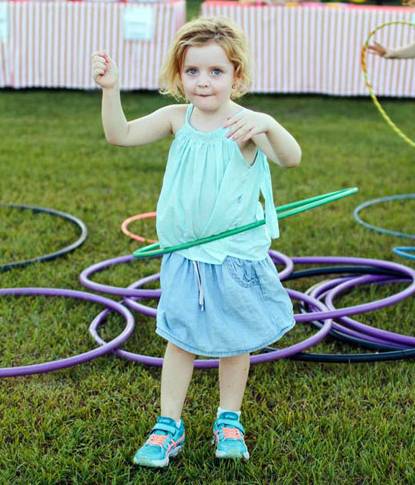 Hula Hoops
There are many challenges to learn with a simple hula hoop.
Ball Toss
The soft balls can be thrown through different sized holes. Able children can count their scores.
Balance Gear
Balance beams, wobble boards and spinning disks.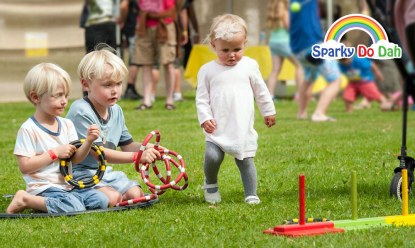 Ring Toss
A fun game for all ages with increased difficulty achieved by taking backward steps.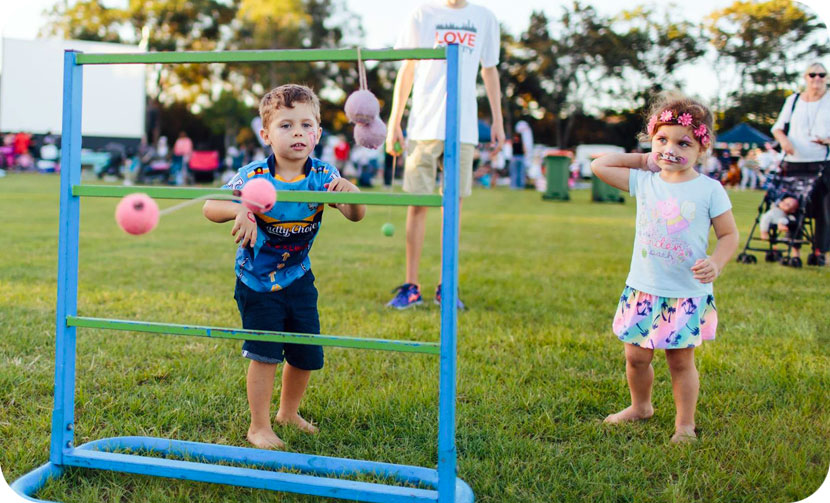 Ninja Tennis
The goal is to throw the balls so they tangle on the fence.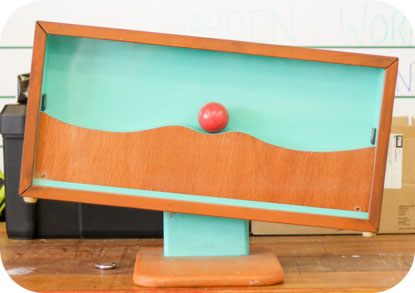 Stop Ball
Can you get the ball to Stop in the middle?
Tic Tac Toe
The classic Noughts and Crosses is a great way to develop strategy in game play.
Battle Bridge
This is a strategy game using simple math.
Pack A Box
Can you pack all of the little boxes neatly into the bigger box?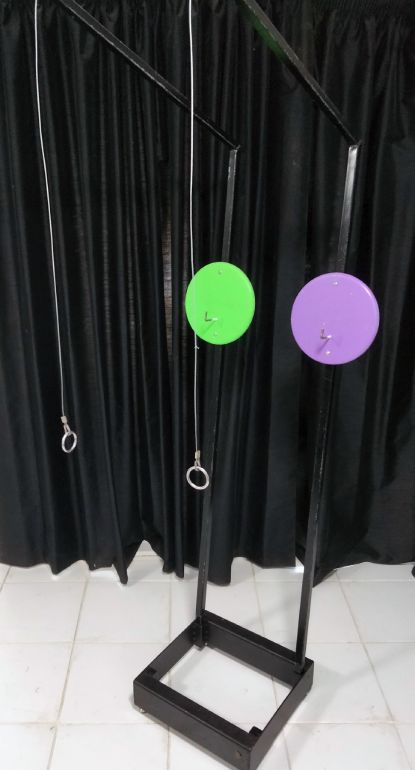 Bull Ring
Who will be first to swing the ring onto the hook?
---
Bookings
My standard Vacation Care Incursion runs for 2 hours and costs $350.
As a guide – a 2 hour incursion works well for up to 70 Children.
They can all play for the 2 hours, or we can create two groups for 2 x 1 hour sessions.
For more than 70 children, I suggest a 3 hour booking for $495 and break the children into 3 groups.
I prefer a morning session from 9am to 11am, or an afternoon session from 1pm to 3pm.
This allows me to visit 2 centres in the one day.
Many of the OSHC providers who book me buddy with a nearby provider in their network, and book the morning and afternoon slots on the one day.
---
Documentation
These documents are ready to send upon booking.

20M Public Liability Insurance
Risk Management
Blue Card
---
Please make contact to enquire about dates. My school holiday program always fills up quickly.